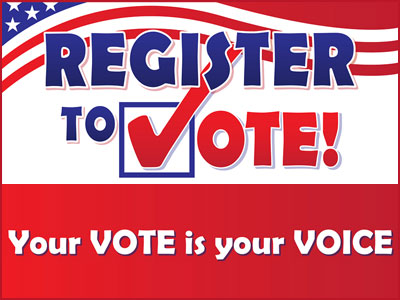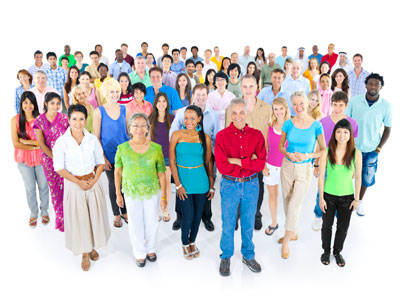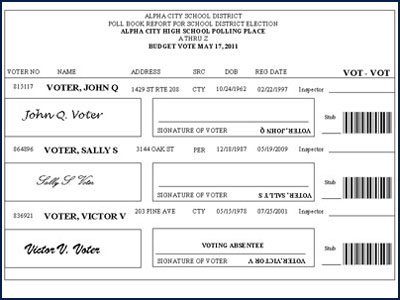 NTS Data Services, LLC is a group of dedicated and talented people working together to help County Boards of Elections and School Districts manage their voter databases and run elections. We take immense pride at our 'behind the scenes' contribution to the democratic process – helping ensure people get to vote. What we do really matters.
NTS was founded in 1968 as a mainframe computer service bureau, and in 1979 began offering voter registration and election night tabulation services. What started with one relationship with a single County Board of Elections has grown into a portfolio that includes the vast majority of counties in New York, as well as many School Districts. Millions of voters are served on NTS platforms each year.
Through the years we've added products and services as a direct result of the needs of our customers. Thus, we've branched out to items like poll books, ballots, voter address verification services and voter referral products.  We keep our finger on the pulse of the Elections Industry and always try to figure out what we can do to make our customers' lives easier.
One of the big challenges for everyone in the Elections world now is cybersecurity, and we take a proactive approach to ensuring the safety of our customers' data. We are members of the Department of Homeland Security Election Task Force and participate in Federal and State cybersecurity programs. Our employees participate in mandatory cyber awareness training.  We take this issue very seriously at NTS.
As good as our products are, the thing we do best is support our customers. Our Support Team has members with a combined 17 years of experience working at County Boards of Elections, so we know this world intimately. Other members of the Support Team bring a background in computer systems and technologies, so we've got all the bases covered. But above all, we really do care about our customers and backup that claim every day with exceptional personalized service.
With the reputation we have developed over the past 40 years of serving the elections industry, it's no surprise NTS has become the company of choice for state-of-the-art election management products and services.